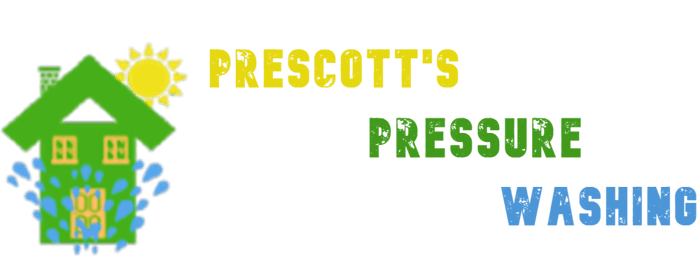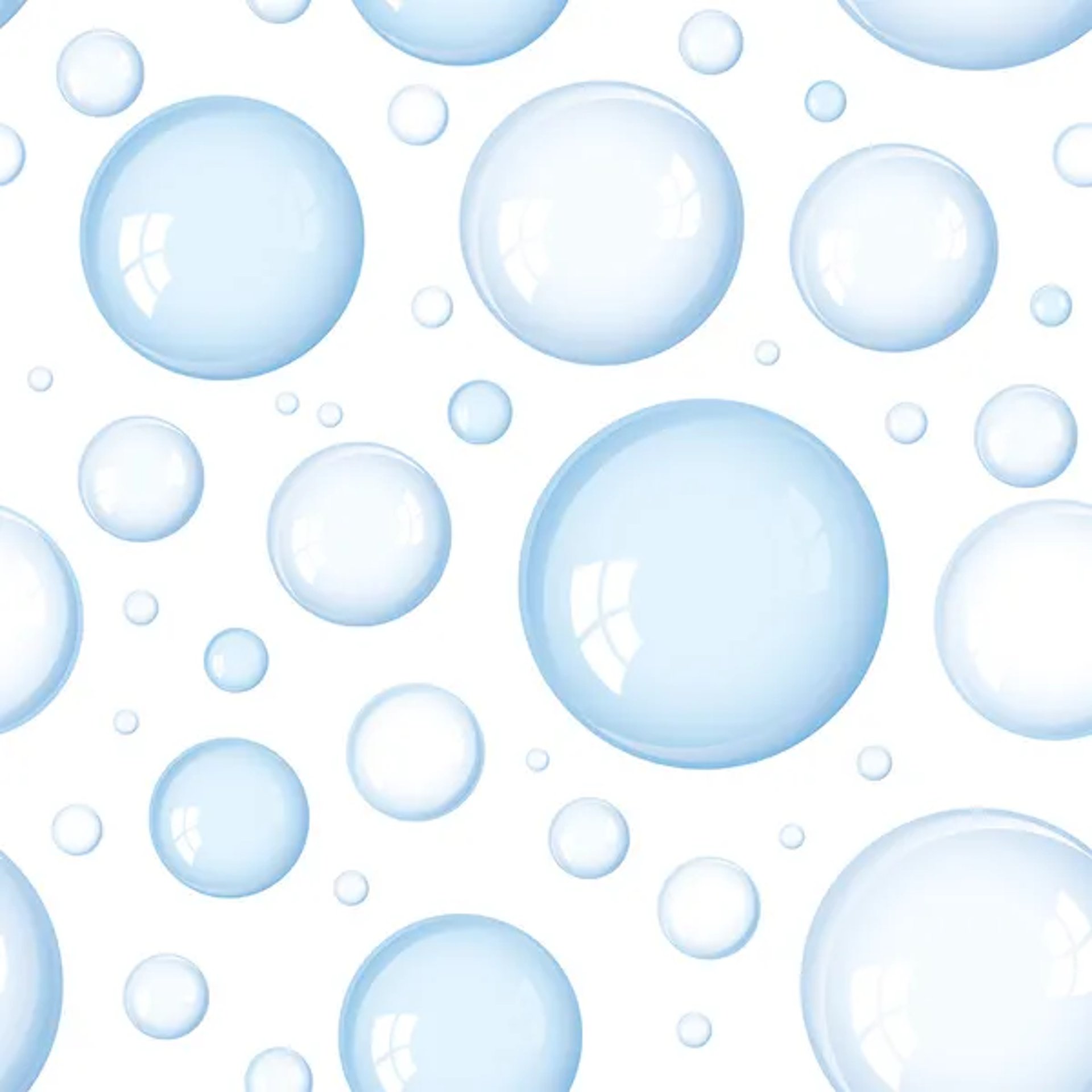 Concrete Driveway halfway cleared of growth road grime.
We start by implementing our chemical-free method of surface cleaning that will not damage your surrounding lawn, utilizing our dual-head surface cleaner, which operates similarly to a floor buffer, but for your concrete. This is aimed to remove the algae and dirt on your concrete without harsh chemicals. Our thorough concrete cleanings include driveways, walkways, and sidewalks, not only increasing your home's curb appeal, but also creating a safer walking area for your family.
For deeply rooted organic growth, and to make sure there is nothing left behind, we also offer a special post-treatment that is similar to our house washing treatment, using variable strength and chemical ratios to kill remaining mold and algae, followed by a low-pressure rinse. This type of treatment is typically only needed when tannins and other organic stains or residues are left behind or have been on the surface for years. Separate treatments are available for rust and food/cooking stains.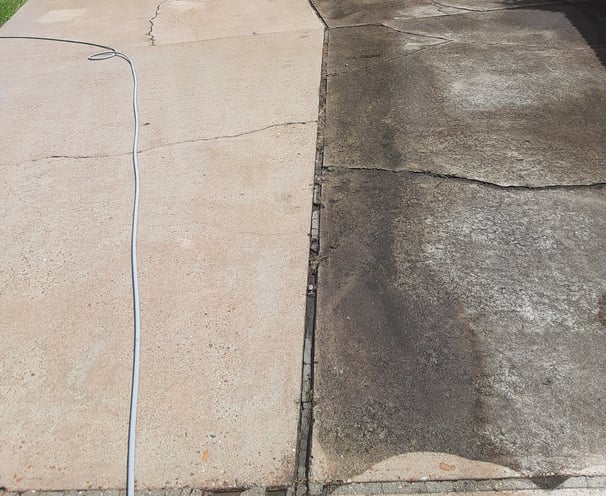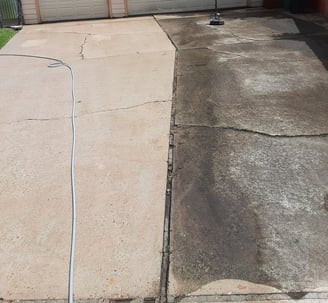 Address
19035 Amoco Drive South, Alvin, Texas 77511, United States
Contacts
346-342-2801 - Ian (Owner)
979-900-6525 - Jacob (Lead Tech)
Monday - Friday: 8:00am - 6:30pm
Saturday: 10:00am - 5:00pm
Sunday: Closed